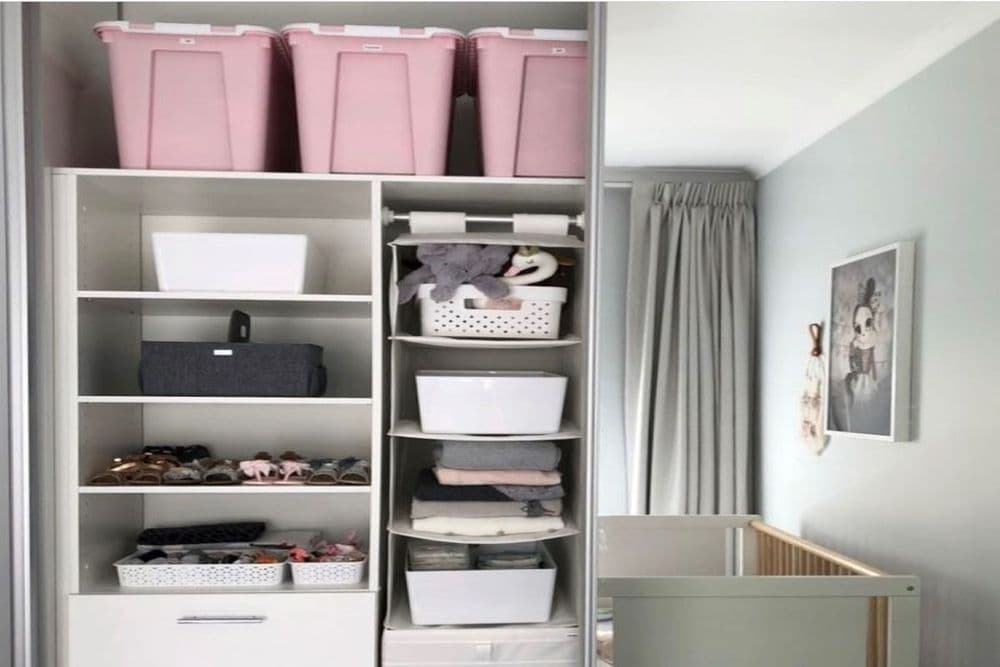 Who we are
Hi! My name is Georgina and I am passionate about planning, preparing and delivering cost-effective and efficient organisation and decluttering services for busy families. I also love to work collaboratively to equip my clients with the skills to transform their approach to organisation and enhance their well-being.
With my background in Early Childhood Education, I can also provide child specific organisation tools including visual schedules, charts and systems to support your child to develop independence in the home.
I offer a free 30 minute in home or phone consultation in which we can discuss your goals, budget and materials.
As a Mum myself, I know asking for help can be daunting. My approach is judgement free, collaborative and will leave you with a sense of calm.
Please email me at collectiveorder@internode.on.net or place an enquiry through my website if you have any questions or would like to book a consultation.
---