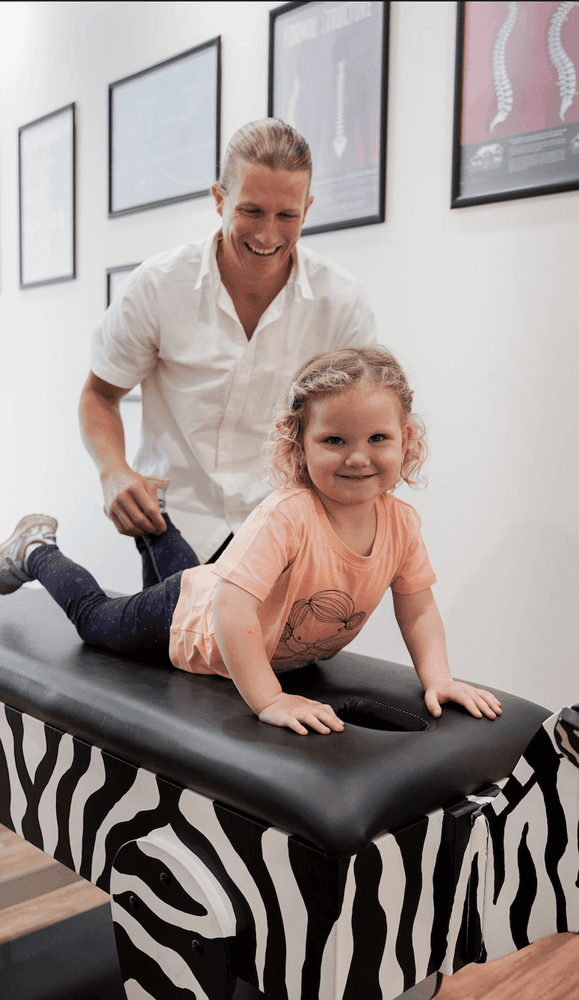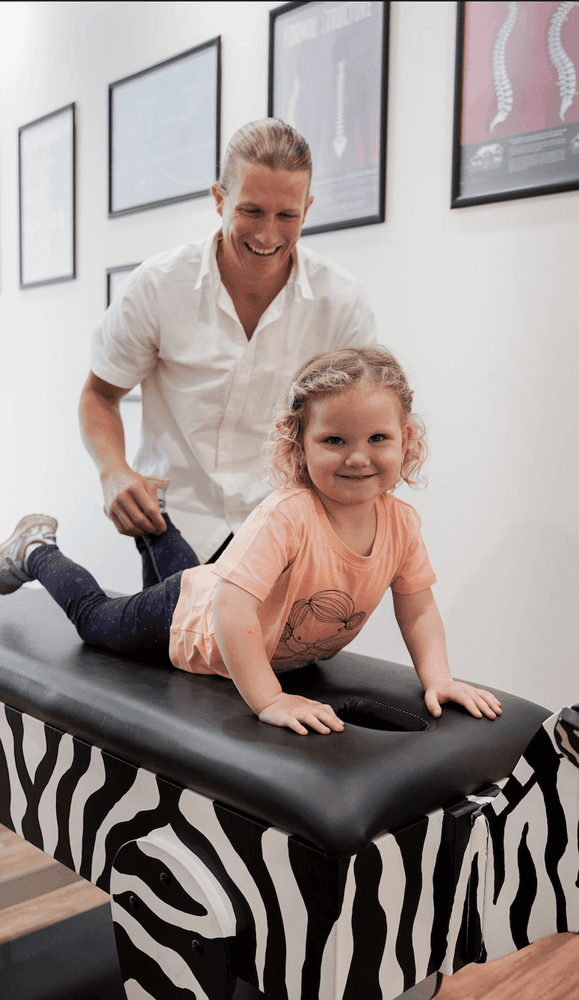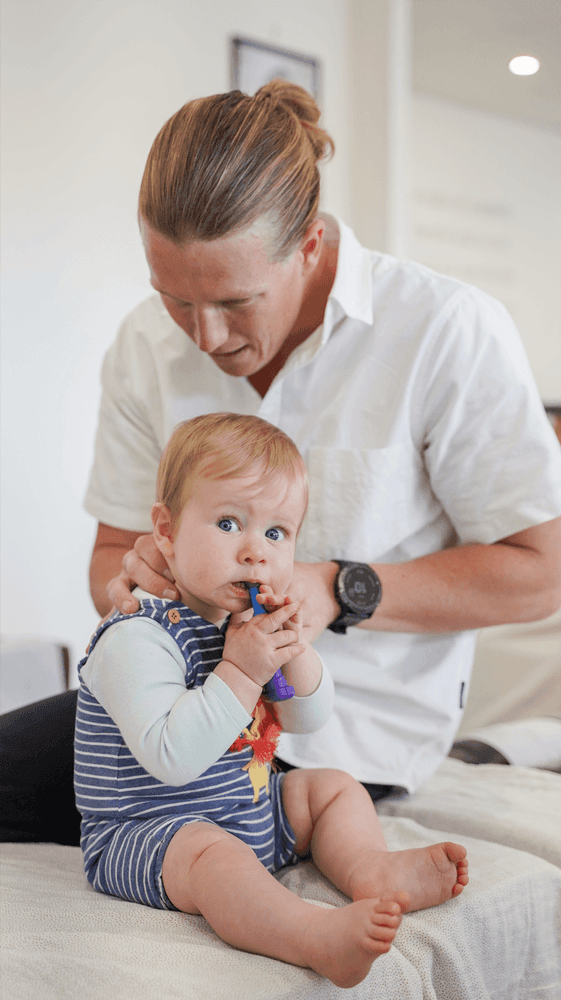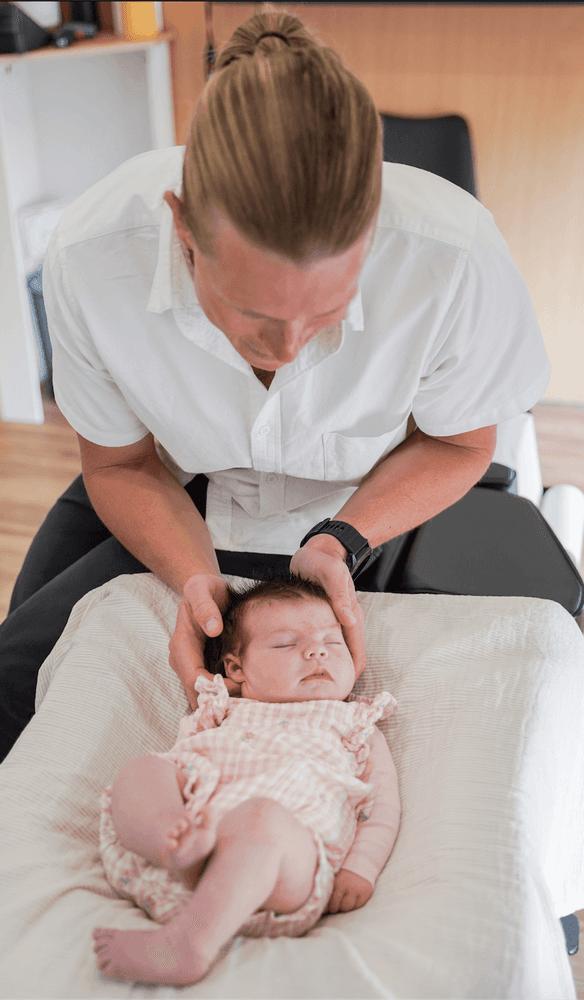 Who we are
Chiropractic Life is Adelaide's premier location for Neurologically based Paediatric, Prenatal and Family Chiropractic care. Not only does our entire team have extensive experience in paediactics, prenatal and family care – our office is designed with each child and family in mind.
As you'll see with our clinical process, everything starts with our chiropractor Dr Michael taking the time to truly listen to your concerns, work together to set goals for your care, and dive deep with the most modern technology in the world that allows us to truly assess exactly where the nervous system is stressed, stuck (subluxated), exhausted, and not functioning properly. The nervous system controls and coordinates the function of every other system such as gut function, immune function, behavioural and emotional well-being, and more.
We take the time to explain and educate our patients each step of the way, and the path to healing, restoration, and full health and happiness for your family will be straightforward and never complicated!
Our practice is very dedicated to caring for challenging cases such as kids with Autism, sensory Issues, behavioural issues & severe developmental delays but at the same time we continue to provide amazing care for general paediatric and family health and wellness.
Services we provide:
Neurologically based Chiropractic care
Regular Educational Workshops (Tummy Time & The Perfect Storm)
---