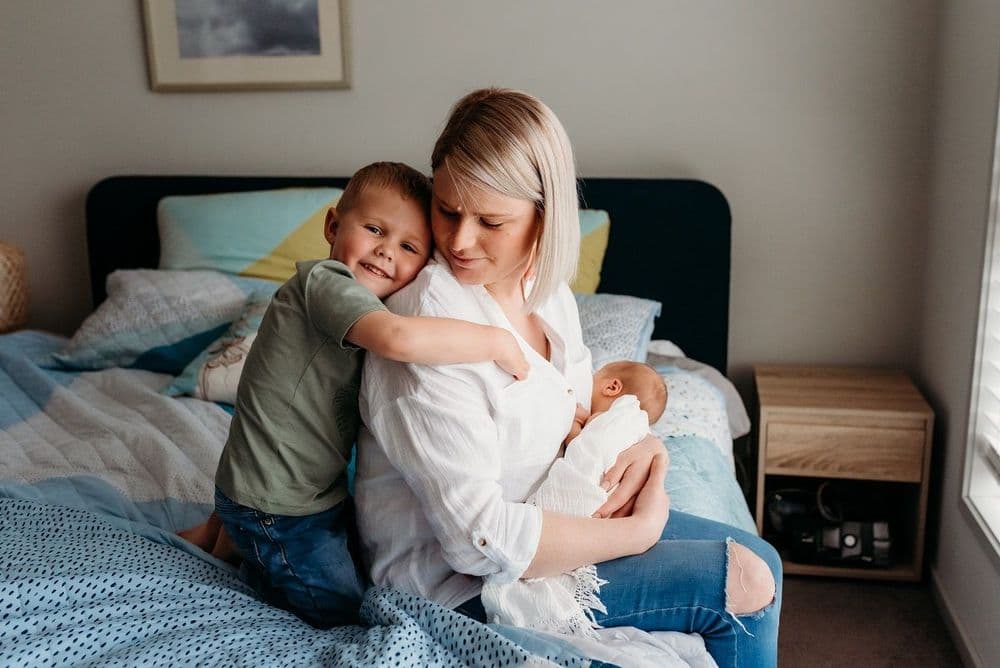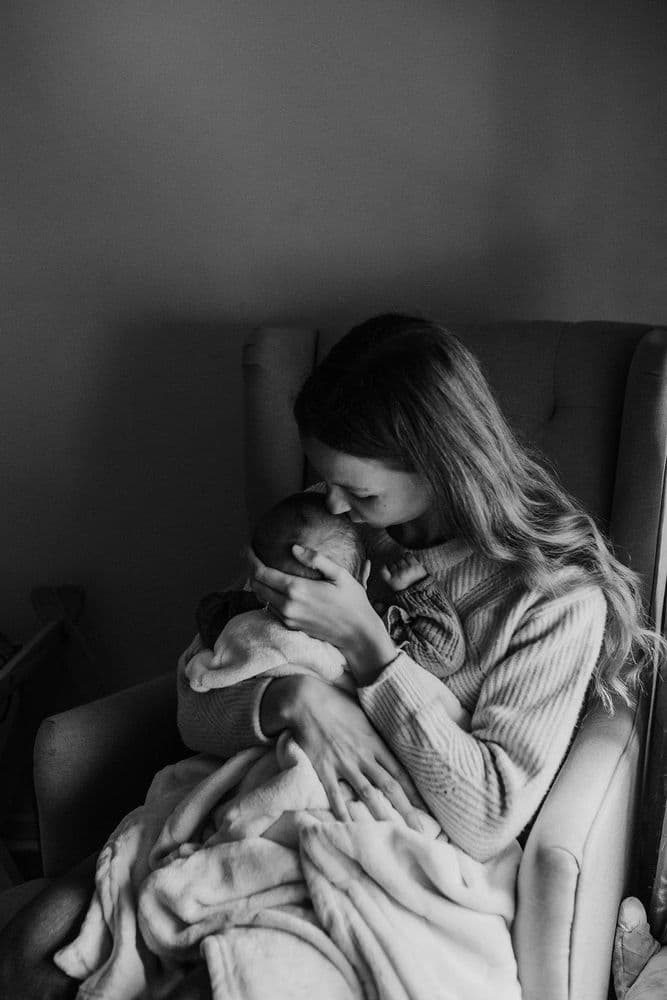 Who we are
If you were to scroll through your phone photo album right now, how many photos are there of YOU in there? And I don't mean all those selfies, I mean photos of you, right in there doing life beside your kids?
Or are you like me, the one always behind the camera?
I always wanted to be remembered by my kids as a fun, loving mum. Not the mum who was always too busy, but when I look back through my photos of when my kids were little, I noticed that I was rarely in them. They didn't have that evidence to remember all the little things I did for them, all the fun things we would have at home, even if at the time it didn't seem significant enough.
​As a parent we put so much of ourselves into raising our children and families, that we deserve to be documented in amongst the craziness of it all as well. I am passionate about getting YOU in the frame too, to capture your children reaching their little hands up to YOU to give you that cuddle.
My style is natural and simple and I take a "real life" approach to my sessions. ​I want you to look at your photos and be able to relive what those cuddles felt like, the joy that those games you played with your kids brought them. And I want them to see you there too, the gentle way you held them and the loving way you looked at them. That you were right there with them as well.
​So, I'm here to encourage you to get in the frame as well. To tell you that now is the perfect time to get those photos taken, to celebrate you as a mother and all that you do.
You will never regret existing in your family's photo albums - so let's make that happen!
---
Video
---