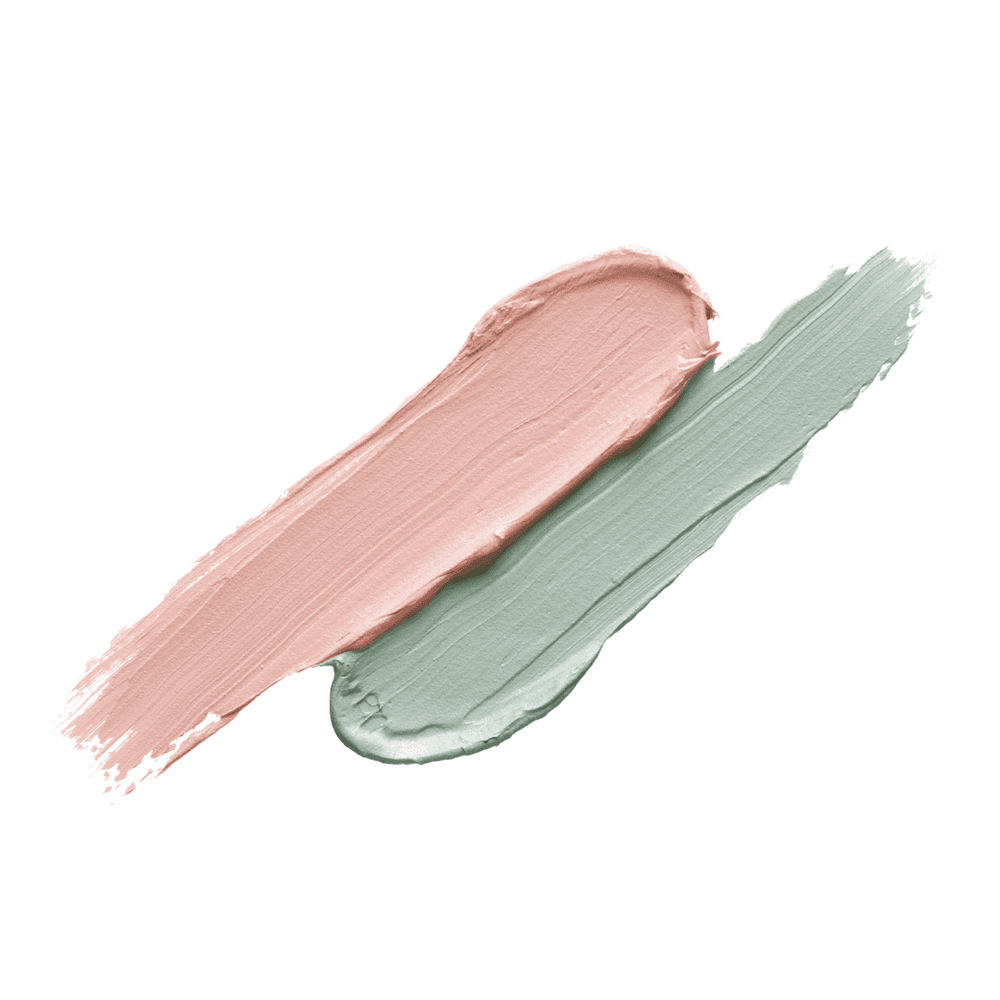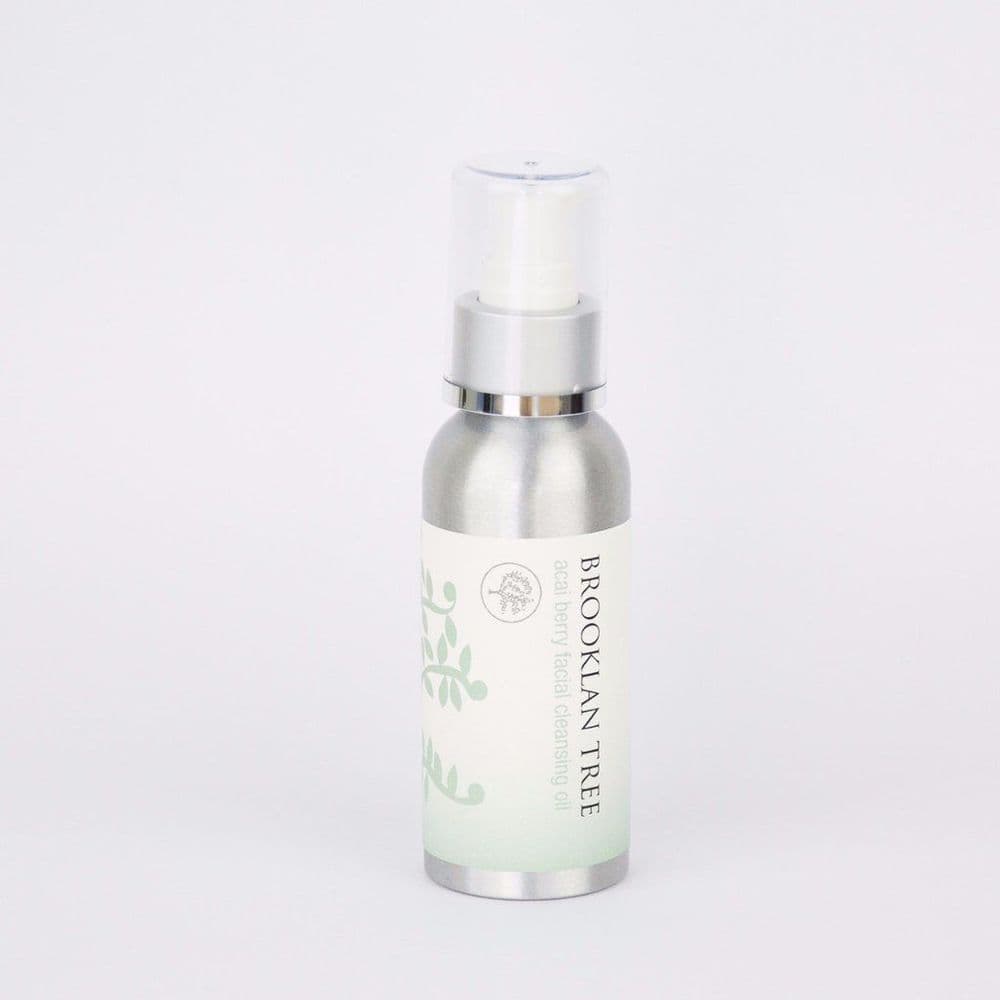 Who we are
From our beginnings in 2004 we have grown into a well known, trusted range of healthy skincare and beautiful treatments.
We believe that our skin should work in harmony with the products we apply. With this in mind we drew inspiration from nature to create a range of pure skin & baby care products ,which to work gently and harmoniously with the skin while delivering the most effective and visible results.
We pride ourselves in being able to tailor our products to specific skin needs and quite often personalise a product for a client.
Available from our national stockists, in store at our HQ / beauty rooms and online via our website.
---