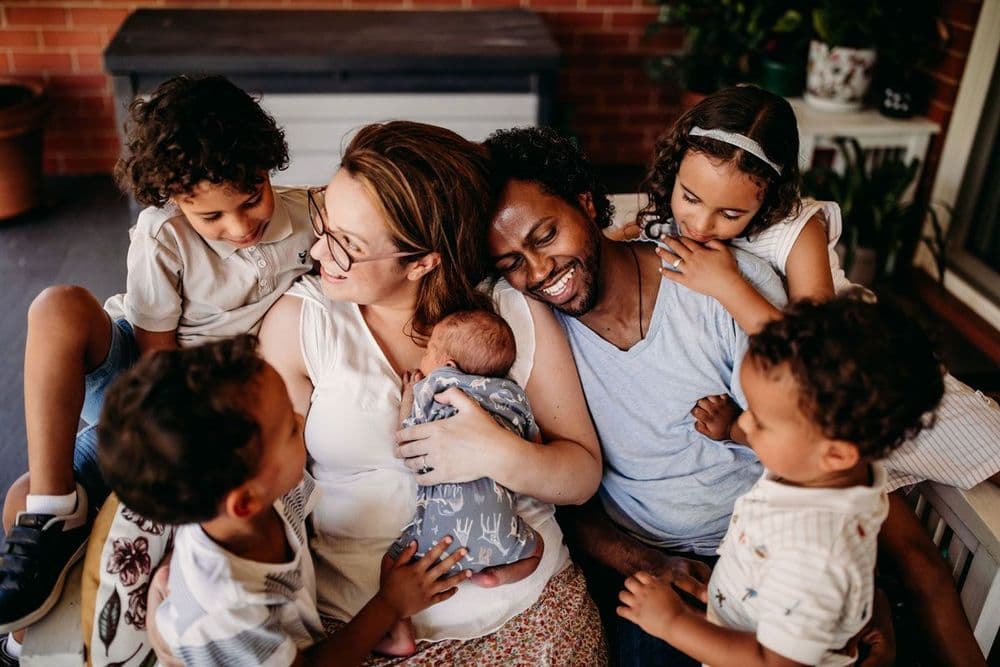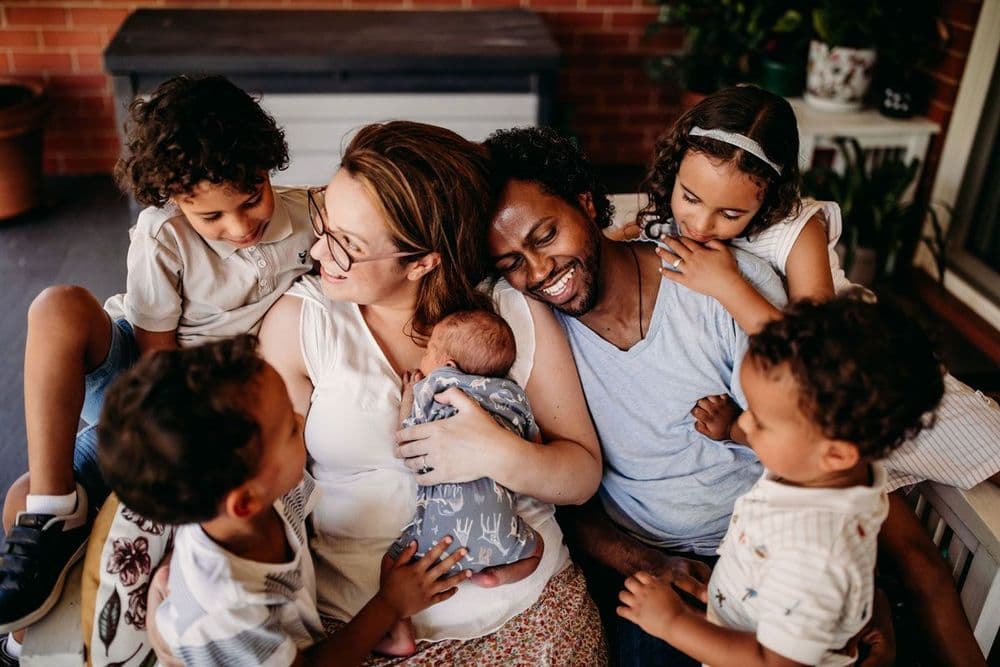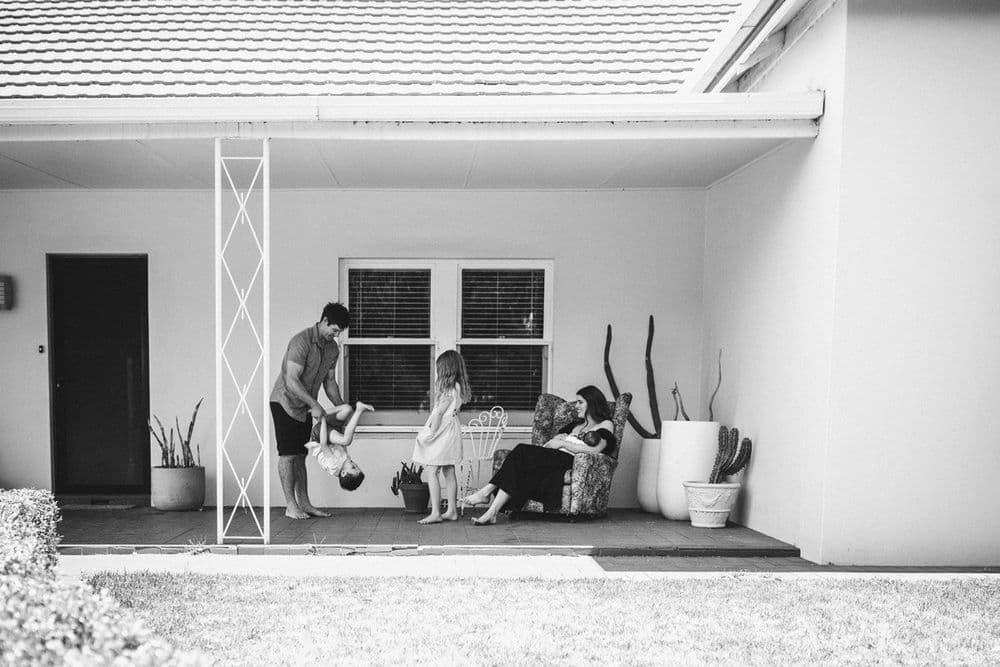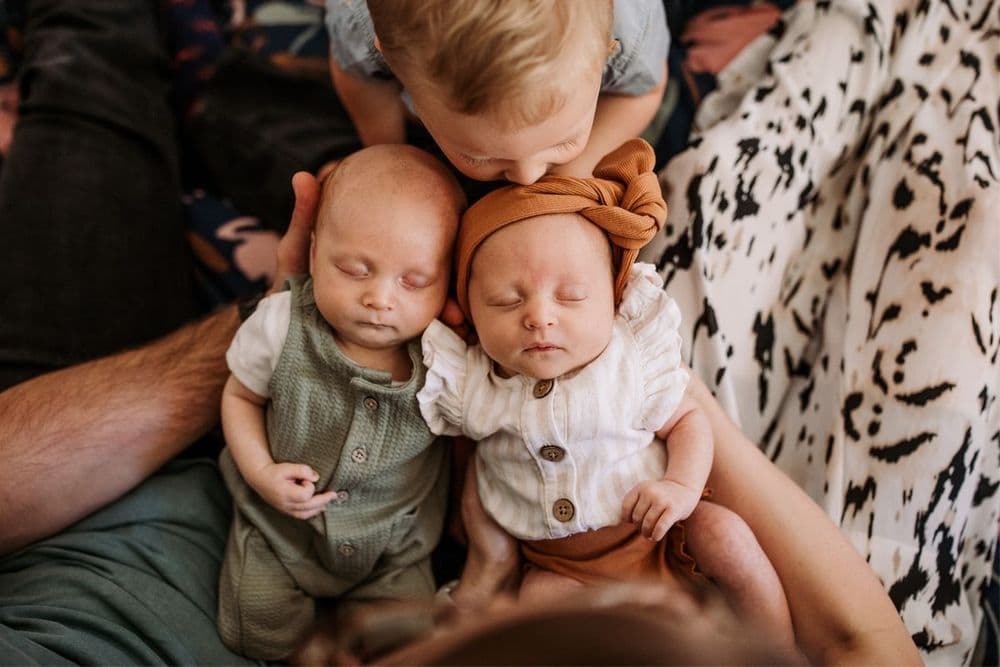 Who we are
Hey there, I'm Brianna!
Do you sometimes wish there was a fly on the wall to capture the beautiful everyday in your lives? Hi, it's me. I'm that fly on the wall!
I'm a story telling photographer and filmmaker and am passionate about capturing life unfolding and bottling up "the feels" to keep forever.
I believe in capturing real moments; the calm and the chaos.
The wonder when you hold your newborn baby in your arms.
The burst of joy as your child's true self appears in full glory!
The knowing look between parents.
The teensy moments you'll quickly forget.
I'm forever seeking the beauty and magic in the every day.
I'm a wife and a mother. I take joy in simple things, and smile easily. As a paediatric speech pathologist I also have very mild super powers with children. Quiet and shy, rowdy and bouncing off the walls - please be assured, I embrace the energy and personality that each individual brings.
I can't wait to meet you and create some memories together.
---
Video
---