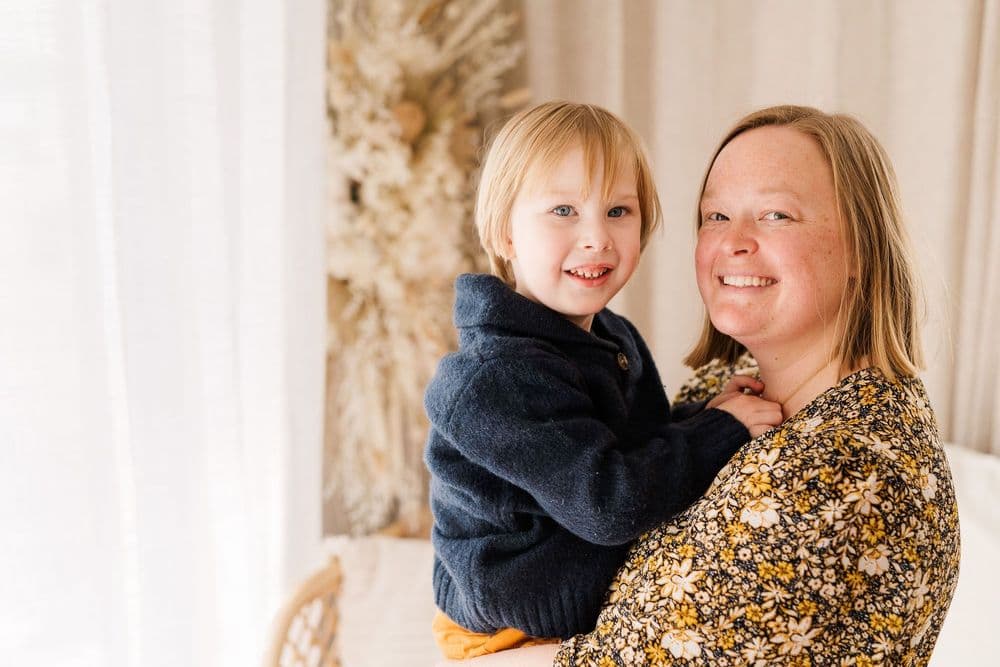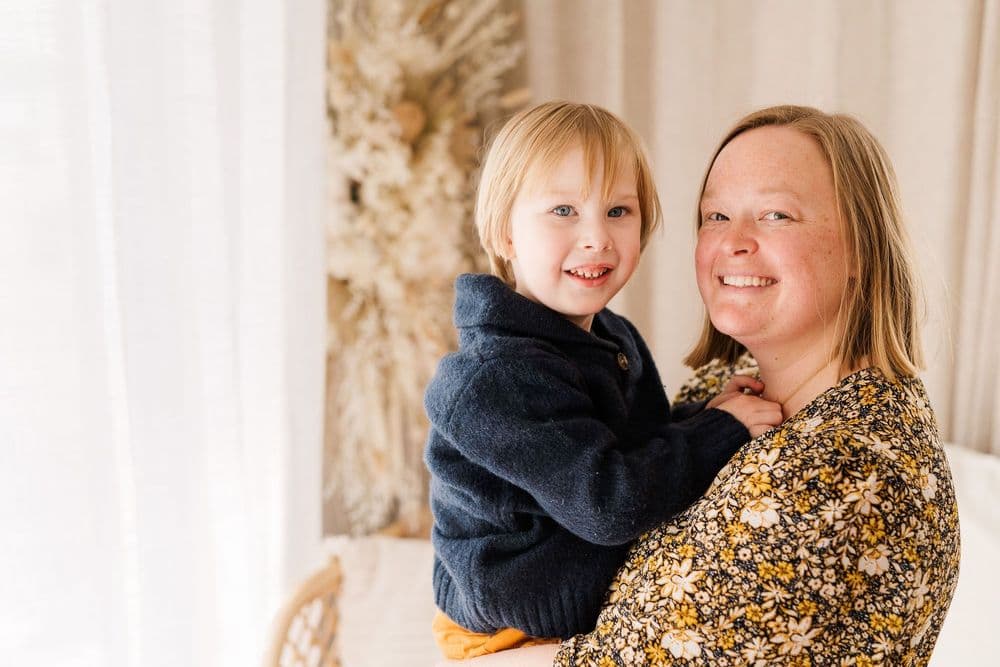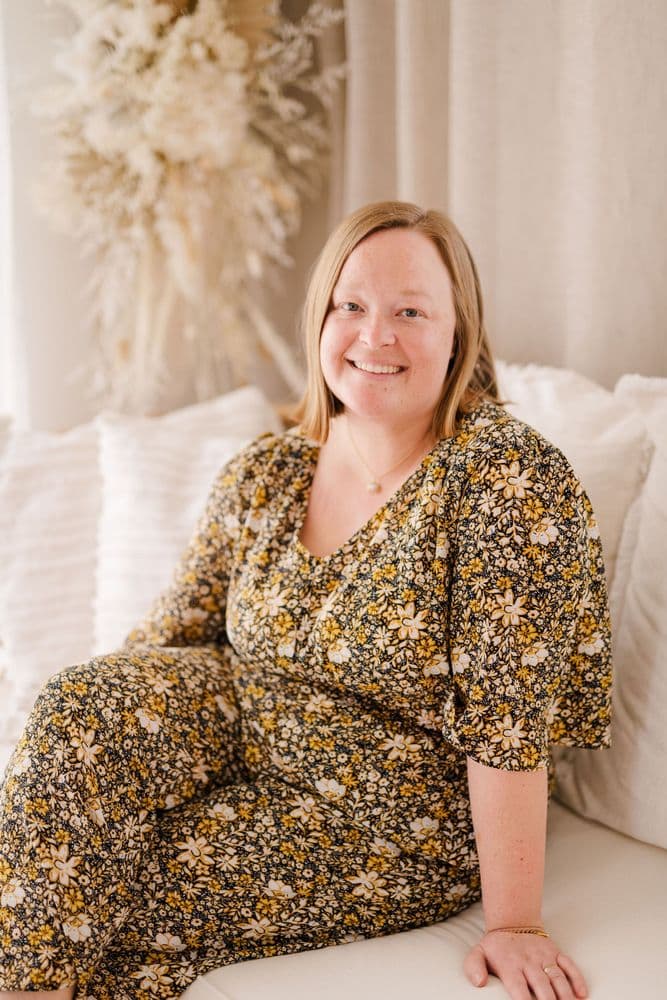 Who we are
Sarah is a certified Baby-Led Sleep and Well-Being Specialist - providing holistic, gentle sleep support for families with babies and toddlers, and mentoring for mums. Her support is focused on simple education around what's biologically normal and is rooted in an understanding of attachment and child development - she's learnt from some of the world's leading experts and prides herself on empowering parents with evidence-based information that backs up their instincts to do what feels right. Sarah is a kind soul and a fierce advocate for informed decision making and removing the shame and guilt that often comes with nighttime nurturing and being responsive in our culture.
Sarah is offering in-person Responsive Sleep & Settling Sessions in the Adelaide Hills for a low-cost way to learn about biologically normal infant sleep, healthy sleep habits and responsively supporting baby sleep - supportive of safe bedsharing/co-sleeping & breastfeeding.
Sarah's online small group program for mums explores her 4 pillars for blossoming in motherhood: community, sleep, the mental load and self-care and is a transformational journey to see mums thriving through the ebbs and flows of their Matrescence. By joining Blossoming Mums you will more deeply understand your little one's sleep and optimise your own, while working through strategies that will see you getting the 'village' that will serve you in this intense season of your life and managing your mental load so that you can reclaim time and space for your needs - because you are worthy Mama!
Private sleep support with Sarah is a tailored experience where she gets to know your whole family, considers all of the pieces of the sleep puzzle and guides you in meeting everyone's needs while optimising sleep for both your baby and yourself. There is no one-size-fits-all - Sarah knows that every baby and every family is different and her training and experience means that she can help you find the way forward that is best for you. You may be surprised at the smallest changes making the biggest difference!
---