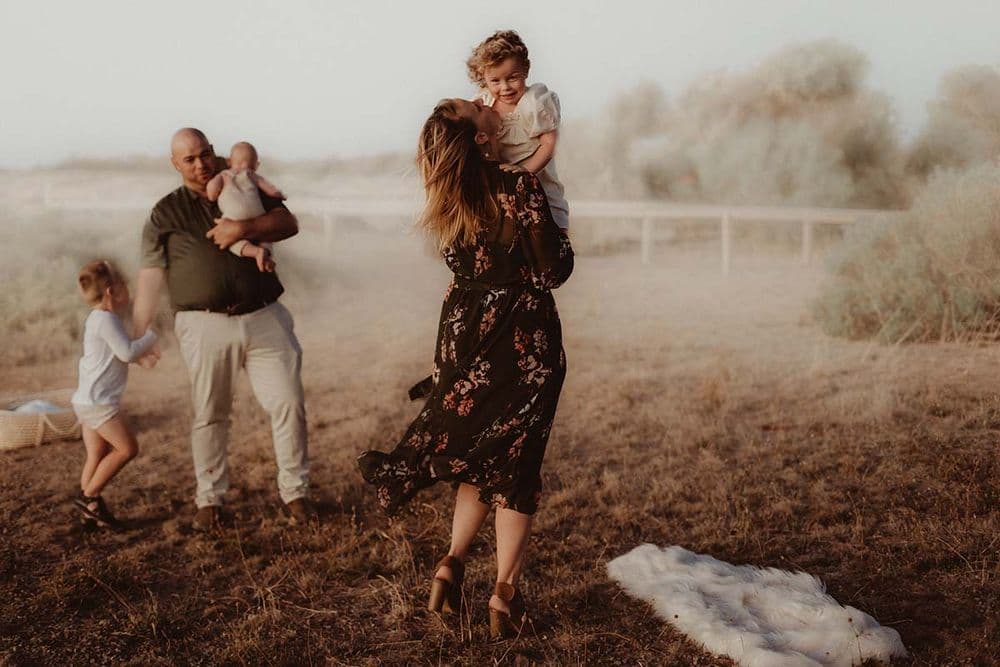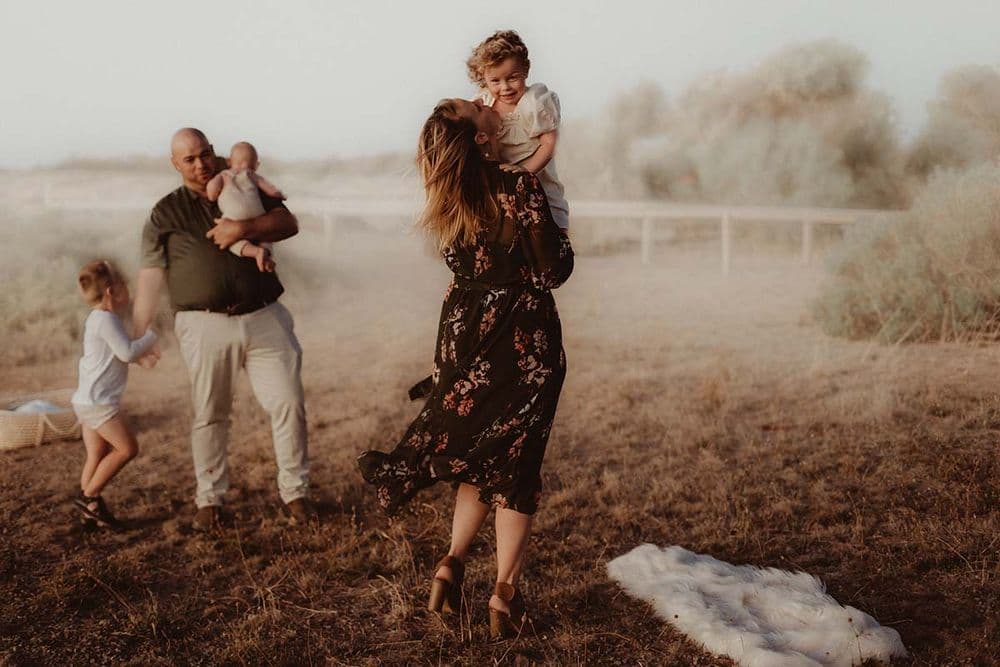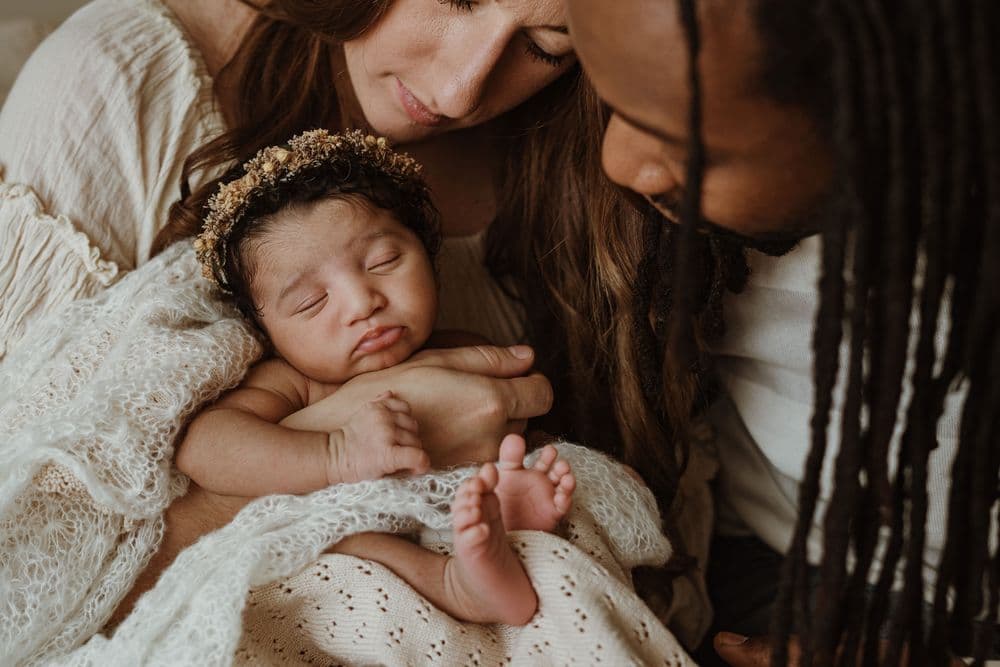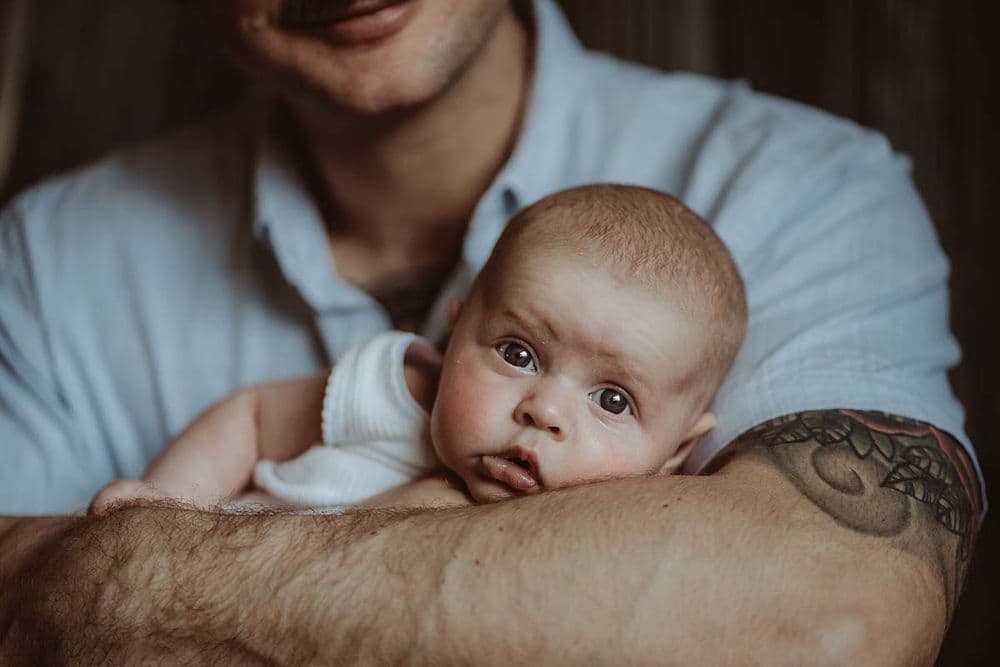 Who we are
Hi, I'm Bianca. I'm a photographer and I'm here to tell your story
I love capturing families and families-to-be and helping them freeze their love for each other.
My background is in special education where I used to work with neurodivergent people. I have now included a service built for neurodivergent families who want to capture their love story peacefully.
I have
Work with kids' clearance
Work with vulnerable people clearance
National Police Check and
First Aid
Once you contact me I will help you all the way. You will receive a small questionnaire that will help me get to know you a little bit, have a chat over the phone, and book the session making sure all your needs are heard.
I am also constantly adding beautiful outfits to my client's wardrobe that you can access for free. I want to make this as easy as possible for you and help you organize the outfits.
I love maternity and motherhood photo sessions and I am a big advocate for Mental Health.
A little bit about me...
This business is my third baby and it helped me when I was really down. I always felt like I couldn't find my purpose professionally. I changed my university degree from Pharmacy to Psychology to end up doing none of them.
My husband, who is my biggest supporter, gifted me a camera when our first child was born and everything started to get better. I am a Highly Sensitive Person and for most of my life I felt this as a burden, but now I take all the good parts of it and project it into my work. My photos are emotive because I am very sensitive, emphatic, and emotive and I can capture this in all the people that choose me as a photographer.
What inspires me?
Motherhood. The strength of women and my own story. I am a hard believer that at the edge of our vulnerabilities is where we can find our own selves and that is what I live for, documenting - your raw, authentic, vulnerable story.
Love is love
---