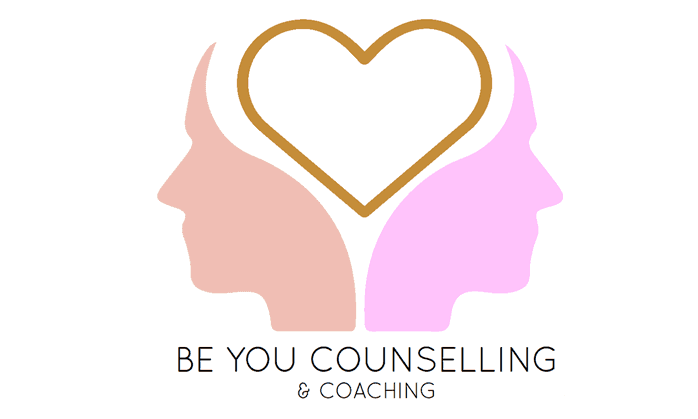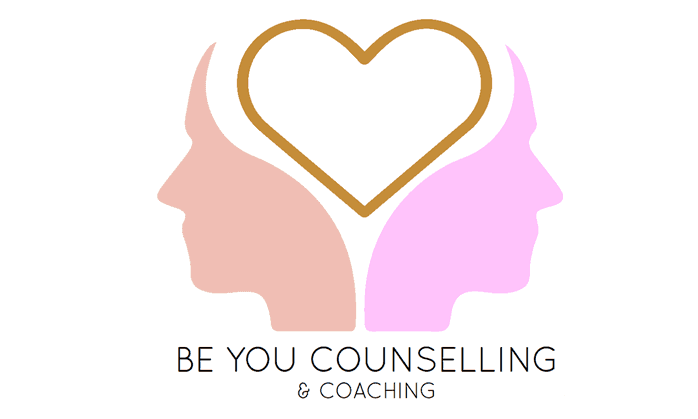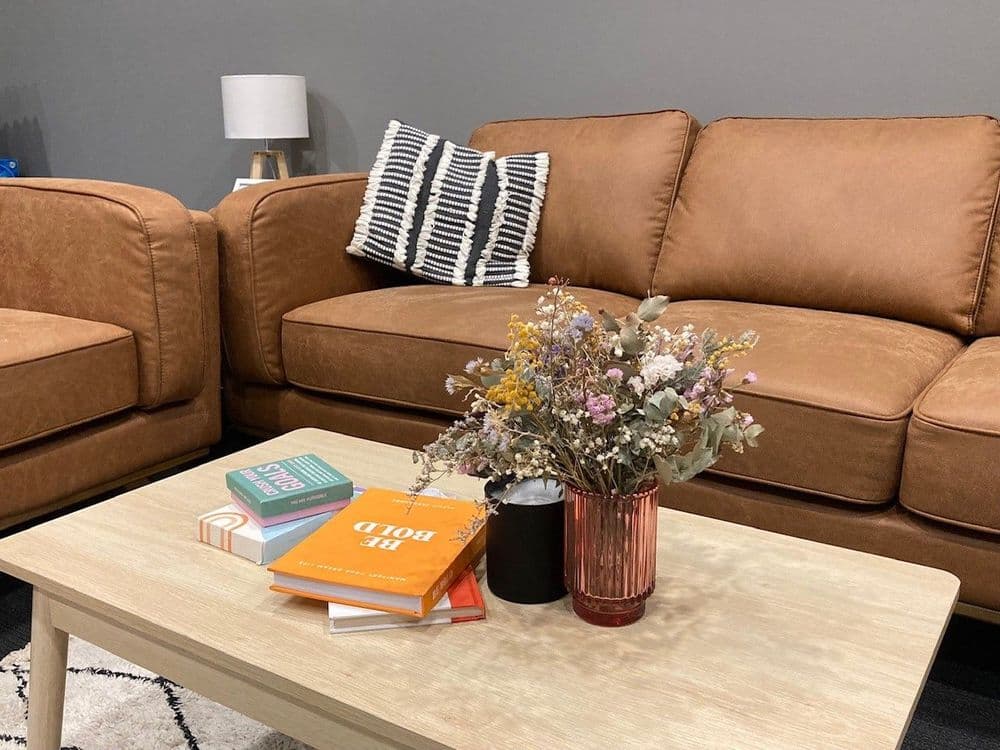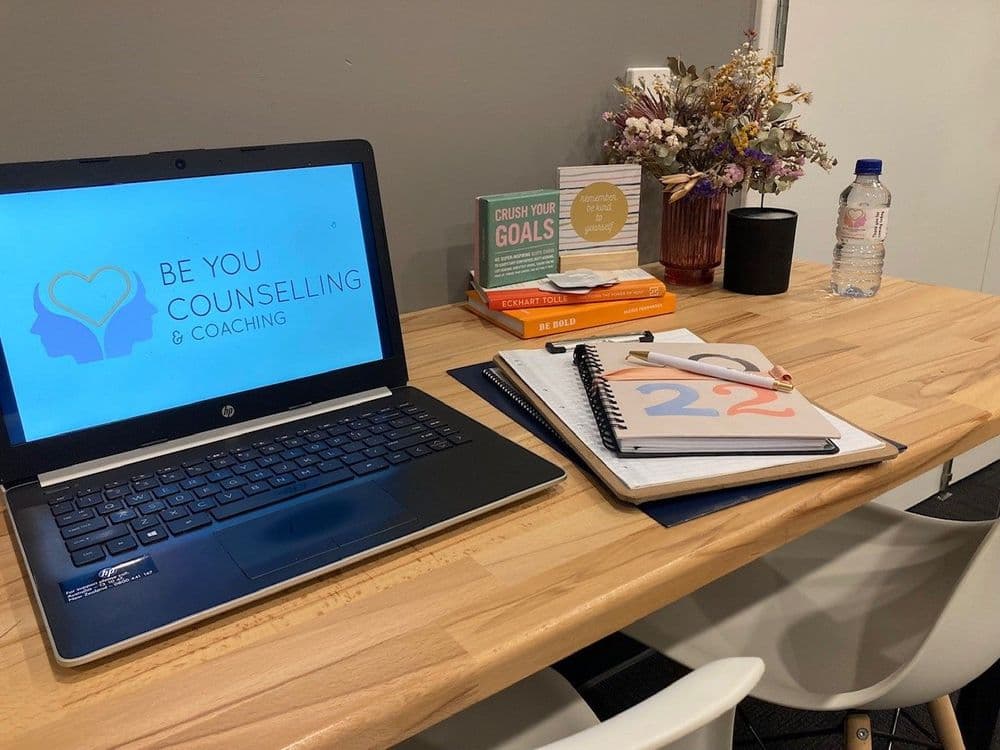 Who we are
At Be You Counselling and Coaching you are acknowledged as the expert in your own life. I am extremely passionate about your holistic health and wellness and provide guidance, encouragement, support, knowledge and authenticity as a I walk alongside you through your health and wellness journey.
The counselling and coaching that I offer is a confidential, non-judgmental, client-centred, and a supportive service that helps you to discover your strengths, encourages self-awareness and inner resilience and equips you with strategies to overcome the challenges that you may experience throughout life, so that you can live authentically and flourish because you deserve to be the best possible version of yourself.
We all need someone to talk to (without being offered advice or opinions), someone who holds space for our challenges, someone to validate our struggles and remind us of our worth, someone to help build our confidence and promote the importance of self-care and someone who can help us to sit with, understand and value our thoughts, feeling and emotions. That someone is me!
The Health and Wellness Coaching that I provide is holistic and focuses on the Psychology associated with the motivation and behaviour changes that are needed for individuals to reach their health and wellness goals, and equip them with the necessary tools and skills to gain control of their mindset.
I focus on helping clients to understand why this is important and educate them on how to practice mindfulness, become self-aware, eat intuitively and support them in achieving their goals. My coaching is centred around intuitive eating, which encourages clients to tune into how the foods they enjoy eating make them feel and to ditch the usual diet mentality of labelling foods 'good' and bad'. This in turn encourages individuals to eat for health and to fuel their bodies for success.
If you would like more information on how I can help you to BE YOU then I would love to hear from you.
---