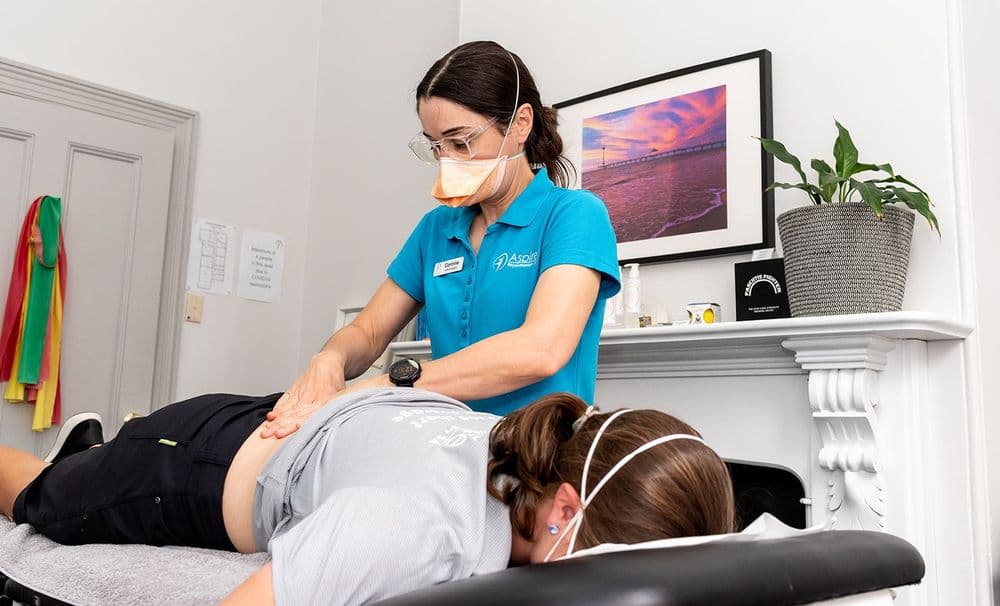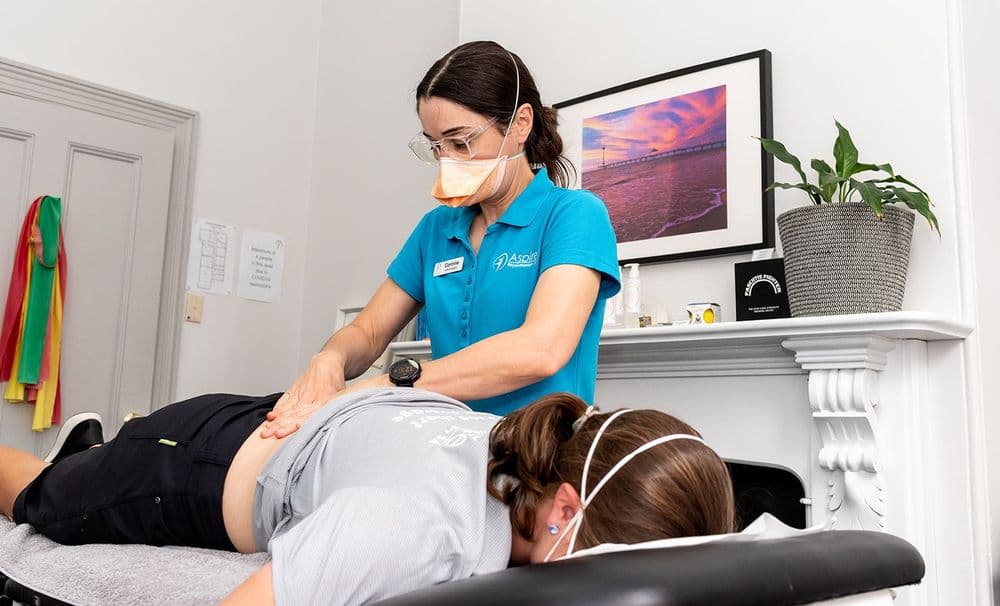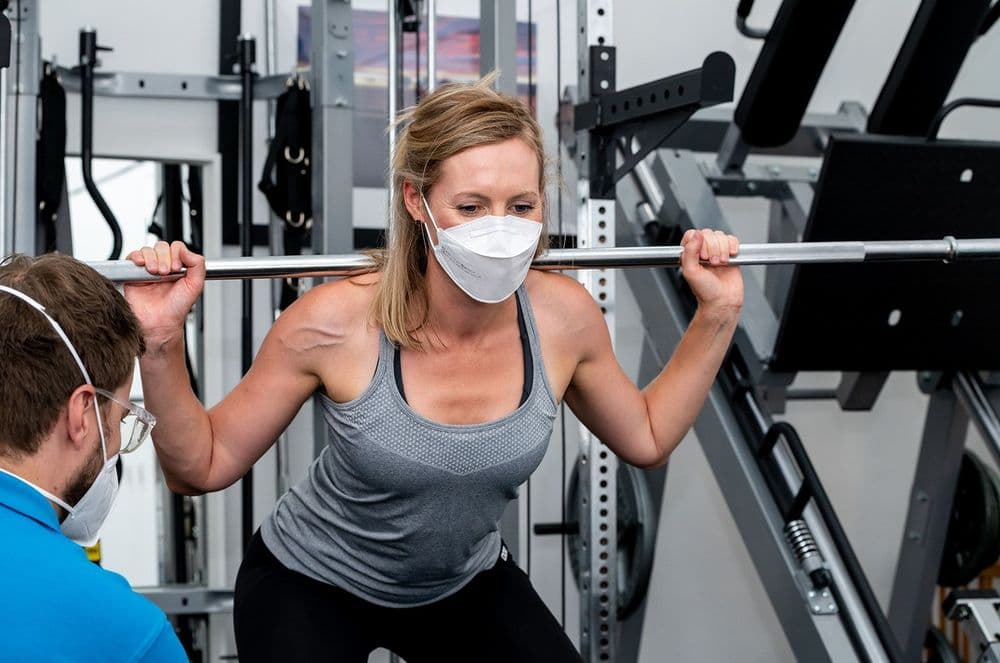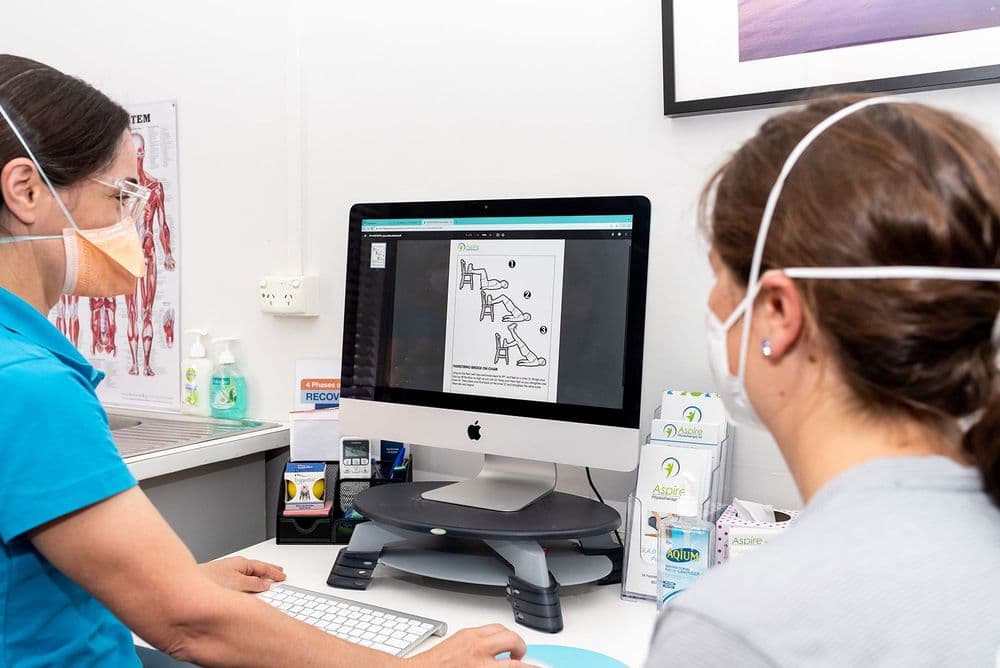 Who we are
At Aspire Physiotherapy, we provide Physiotherapy care during and after pregnancy. We also offer Pre and Postpartum exercise classes, and Pregnancy Massage at our Glenelg clinic.
Whether you are planning a pregnancy, expecting, or a new mum, we can help your body adapt and recover.
It's an exciting time, however, we know that the various stages of pregnancy can place a huge strain on your body. Aching feet, pelvic pain, and a sore back are some common symptoms that can be addressed through physiotherapy.
Pregnancy Physio and postpartum Physio can support you through the immense changes. We can help you stay in tune and nurture your changing body, helping it to adjust to the journey of pregnancy.
There are a few ways we can support expecting and new mums:
For immediate pain relief, we use a combination of massage, exercise and hands-on physiotherapy. We'll assess your body and stage of pregnancy to provide you with tailored advice to help relieve your aches and pains.
To support your pelvic floor, we offer classes to help you safely strengthen and tighten your muscles. This can assist you with easier labour and a faster return to life as a mum with a new bundle of joy.
If you're pregnant or have recently had a baby, let us support you to to alleviate your symptoms. Whether it it's through classes, one-on-one sessions, or at home exercises, we can help you through all stages of pregnancy. We can also assist you with your abdominal-wall separation.
---