Giveaways
Prize packages curated exclusively for our Mamaly community.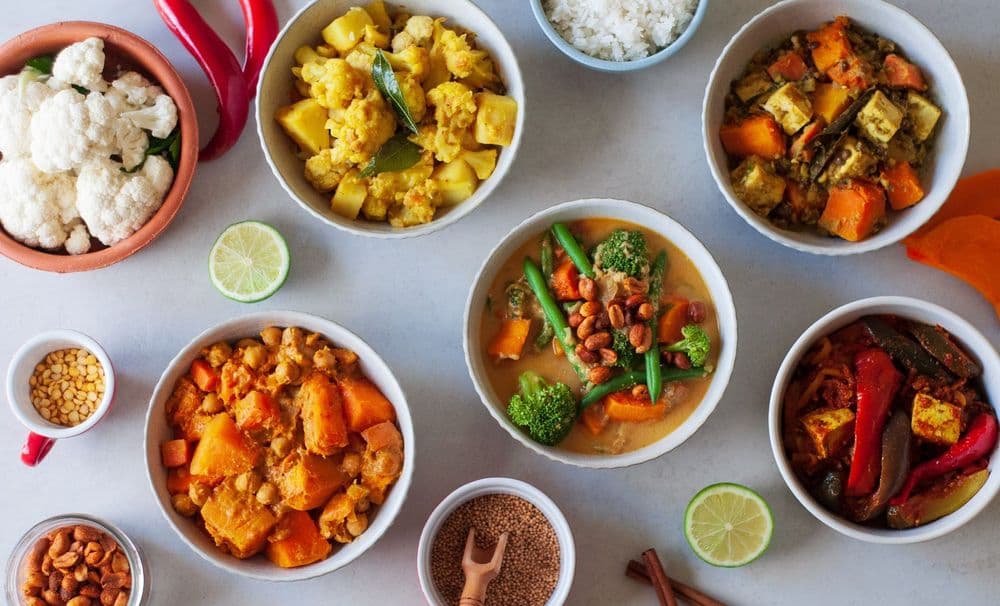 No cooking for a week! Say what? where do I sign up! That's right – no mess, no fuss, no stress thanks to the team at Eatwell by Kitchenhand, made with love in South Australia.
Prize includes: 14 meals + 7 snacks valued at - $225.00 All meals are made fresh and can be delivered to Winner's residence or collected directly from our Eatwell headquarters - Keswick South, Australia.
Think… soups, salads, bakes, curries, pasta, hearty stews & so much more. Fuel your body with only the good stuff and enjoy no cooking for a whole week! More time to relax & do the things you love to do - Enter today!
Follow: Mamaly.au + Eatwell by Kitchenhand
Recent giveaway winners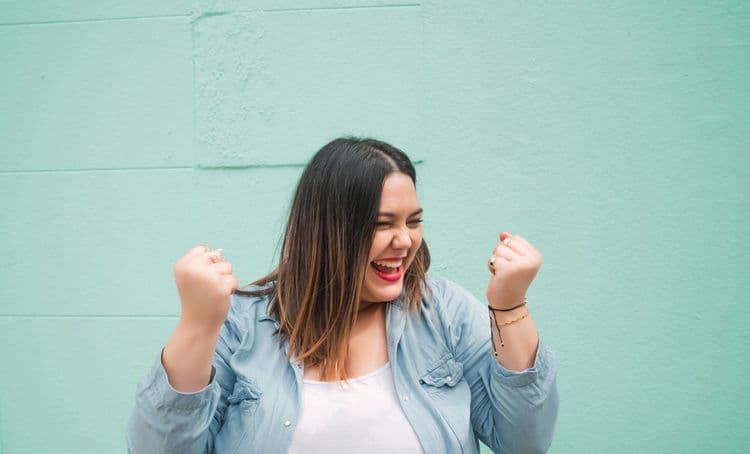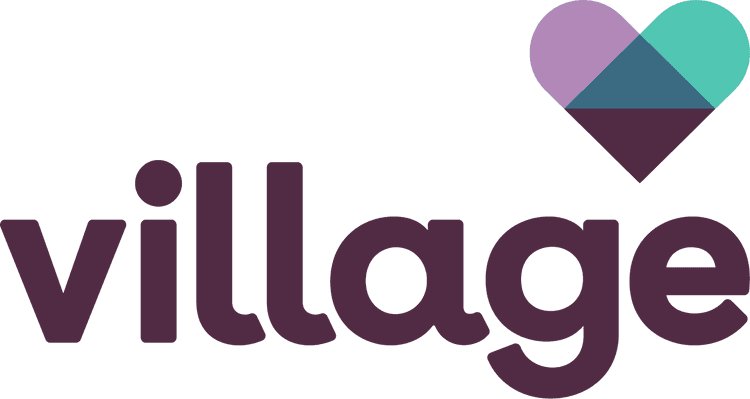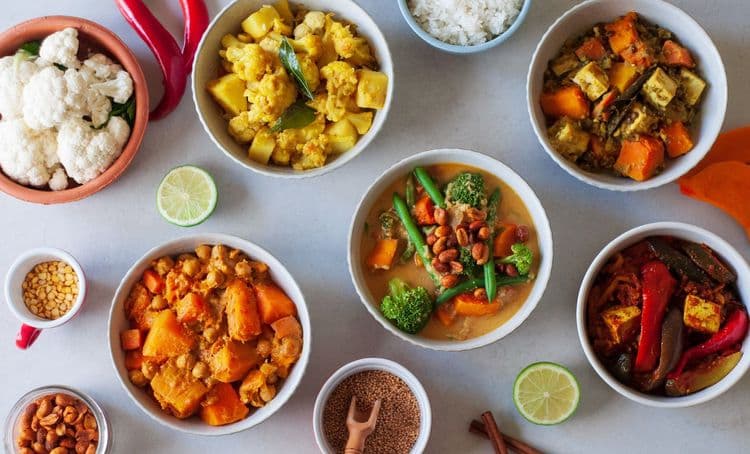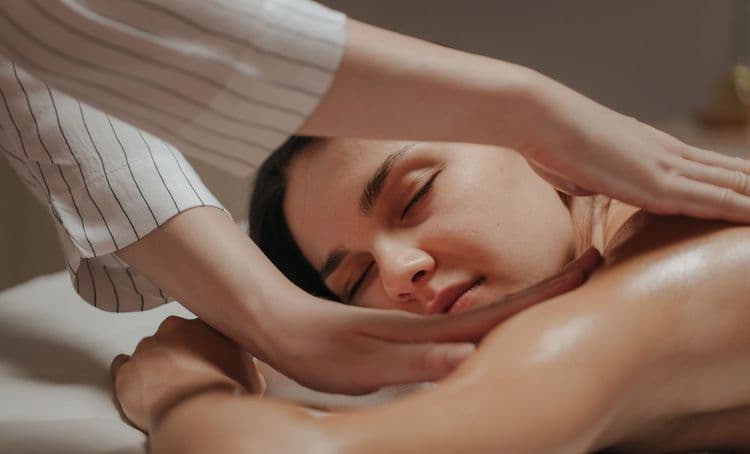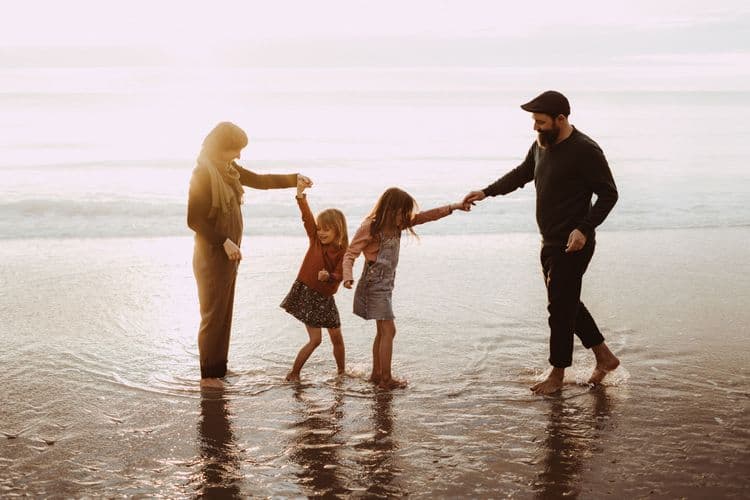 Kim H
Lifestyle Photography Session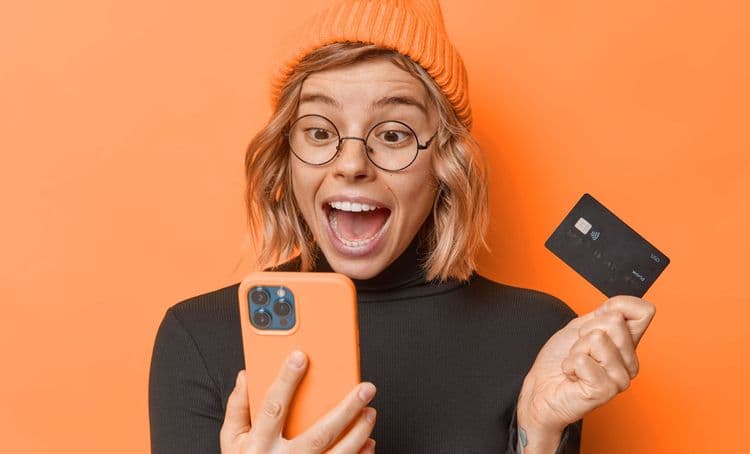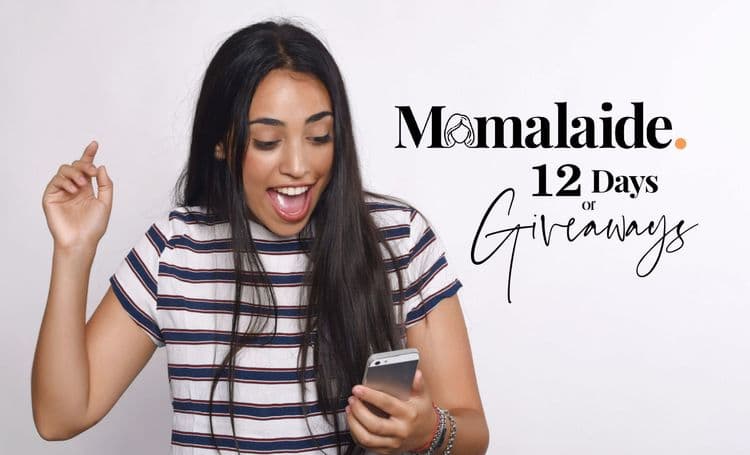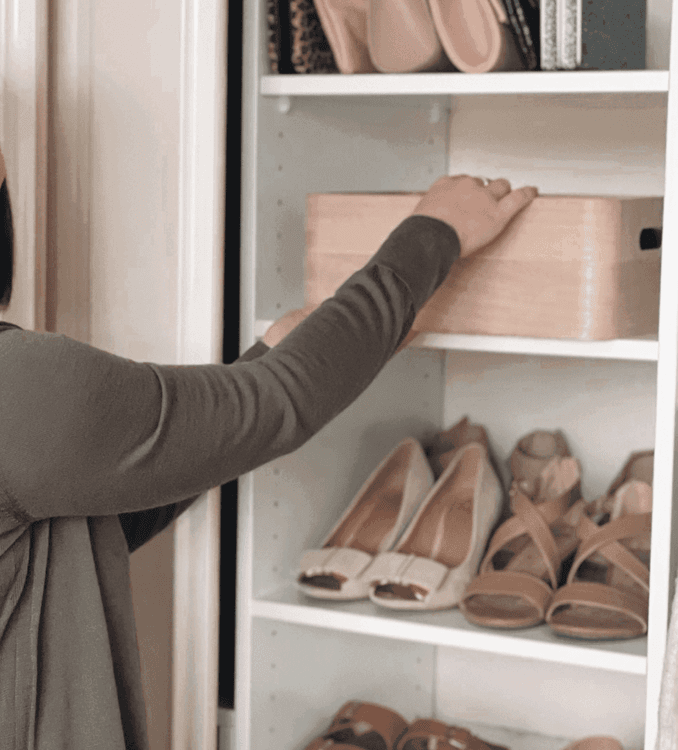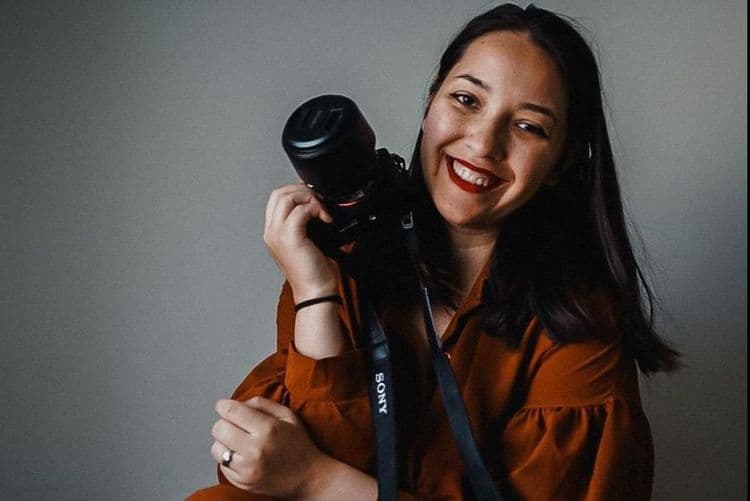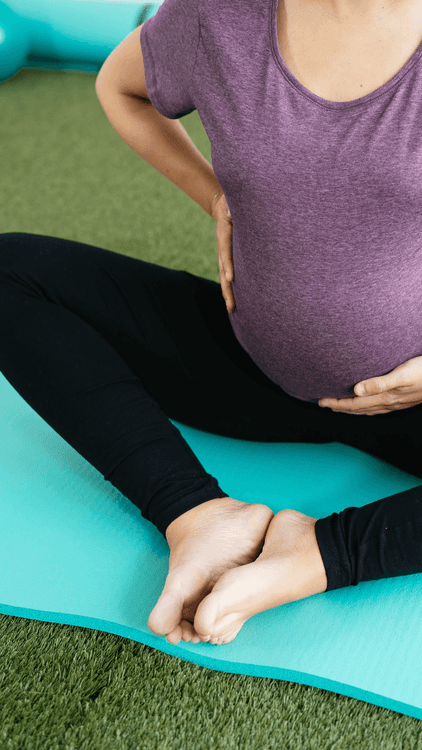 Tayla T
Hello Baby! Maternal Workshop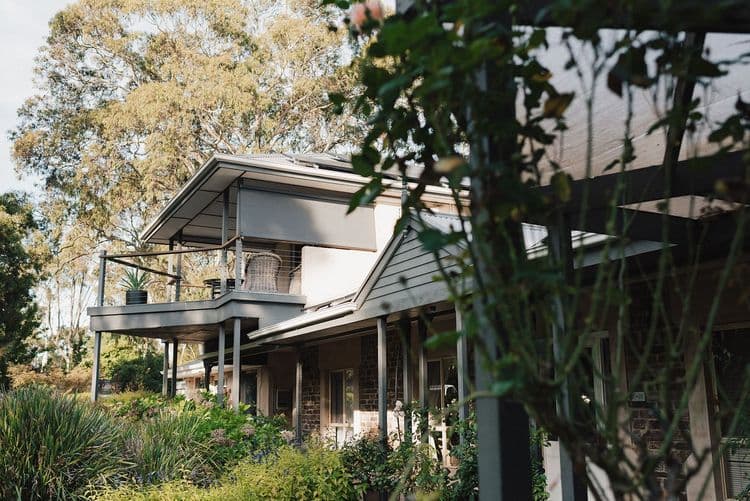 Kelly C
The Retreat Getaway Package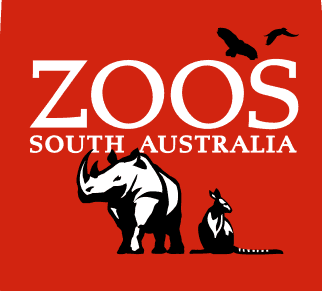 Jessica B
Zoos South Australia Family Pass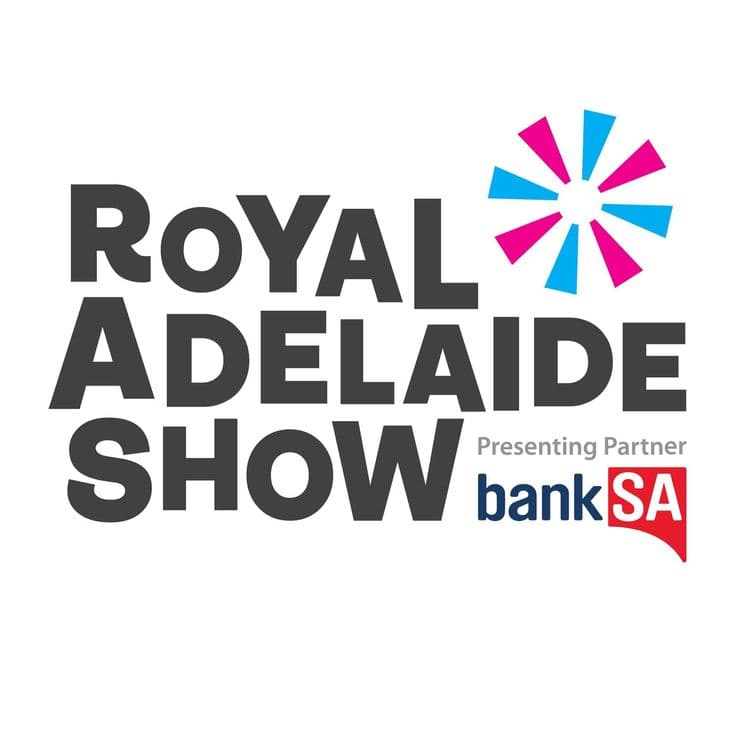 Tiana G
Royal Adelaide Show Family Pass