Giveaways
Prize packages curated exclusively for our Mamaly community.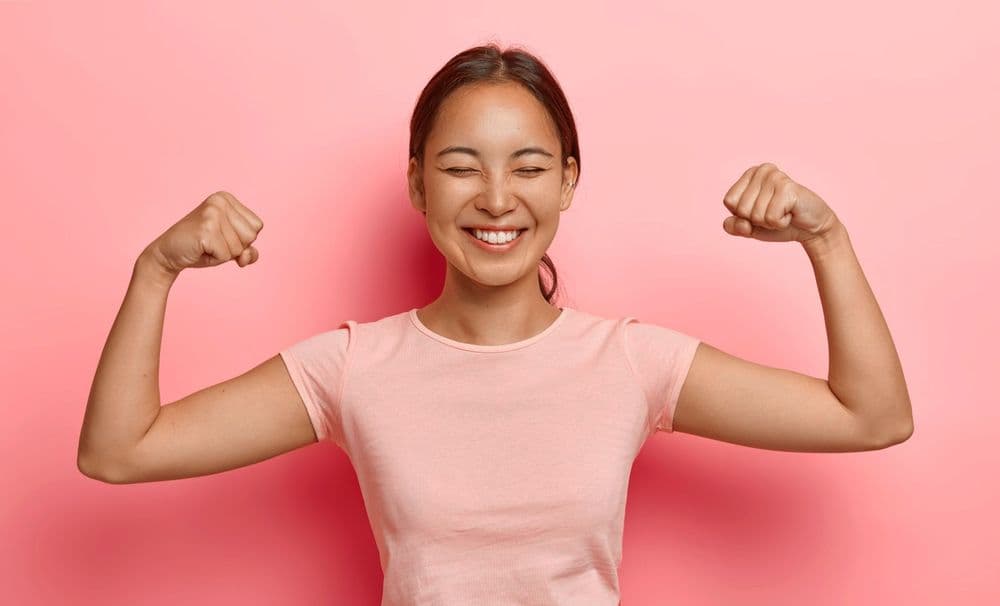 We have partnered with Tiffany De Sousa Machado + Happy Life to curate a 'Women's Workshop' that can be delivered to any organisation, school or group for up to 100 people. Total value of this MEGA offering is $3300! Which includes a 3 hour session with Tiffany and Happy Life tea drop which is set to inspire and empower you!
Tiffany will unpack being a woman in today's culture, sharing with you the tools to increase your overall wellbeing. With over 20 years of experience in executive management, training and facilitaion Tiffany holds a degree in Phycology (Honours) and is a Westpac future leaders scholar. Most importantly she personally understands the challenges that women face and the support systems required to equip them. This is a very exciting opportunity!
Discover more about Village: https://www.villagefoundationapp.com/
How to enter
1

Become a Mamaly member (it's free!)

2

Login to Mamaly.au and enter below

3

Follow @village_foundation
Subject to availability. Adelaide Metro Area.
Recent giveaway winners
Kim H
Lifestyle Photography Session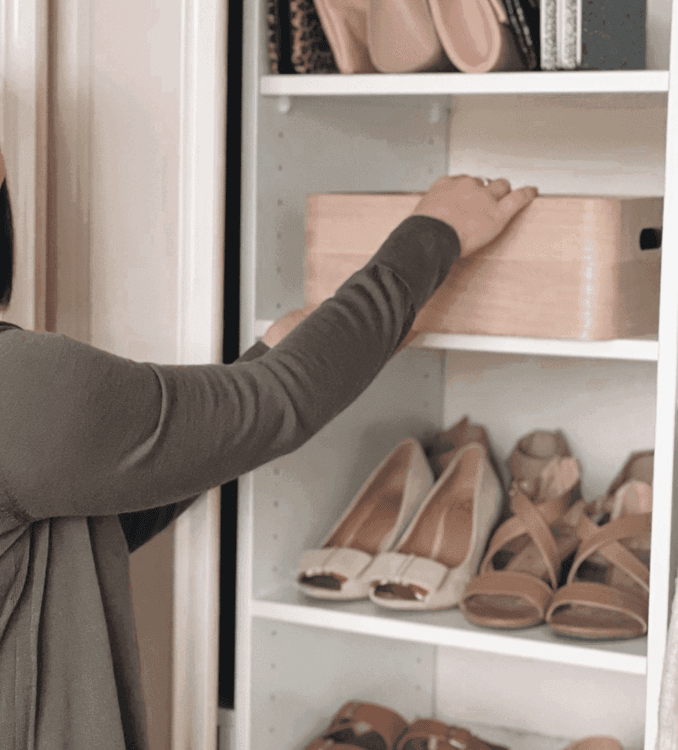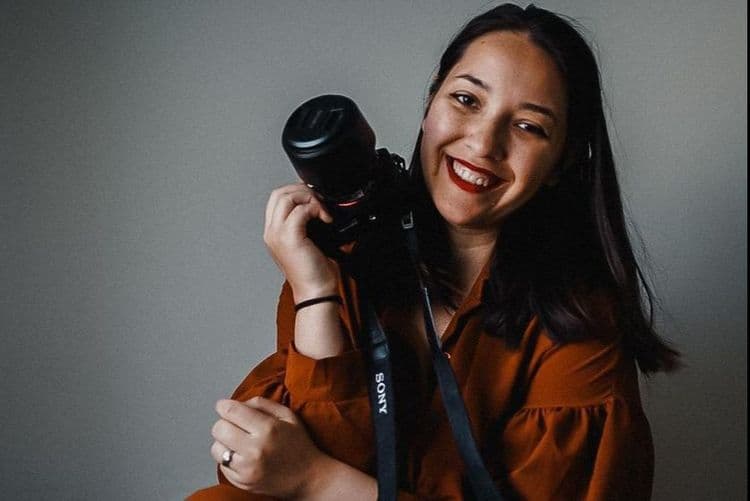 Tayla T
Hello Baby! Maternal Workshop
Kelly C
The Retreat Getaway Package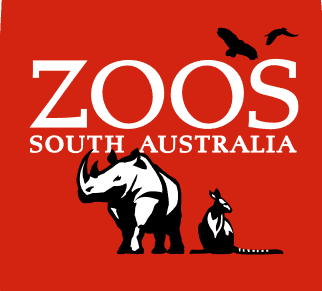 Jessica B
Zoos South Australia Family Pass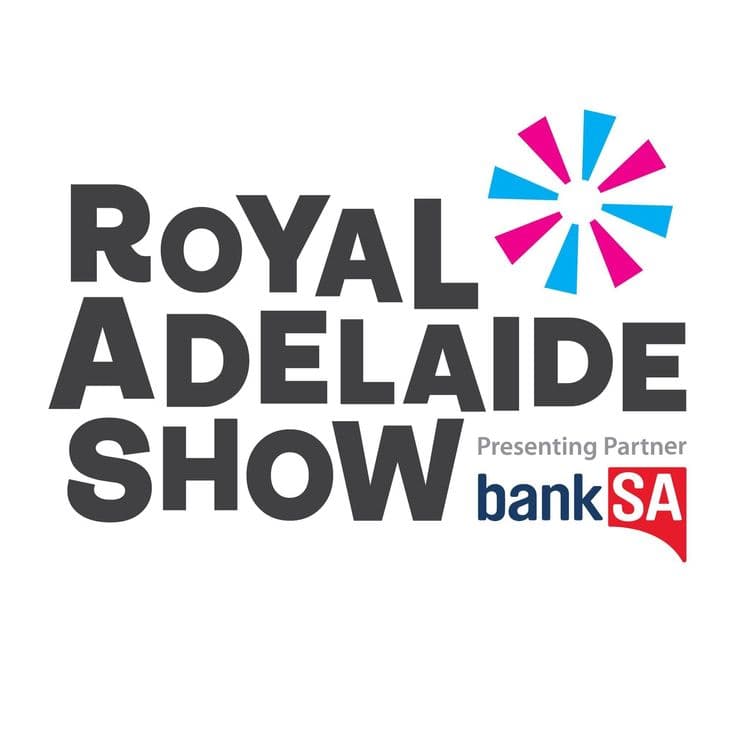 Tiana G
Royal Adelaide Show Family Pass