Dasha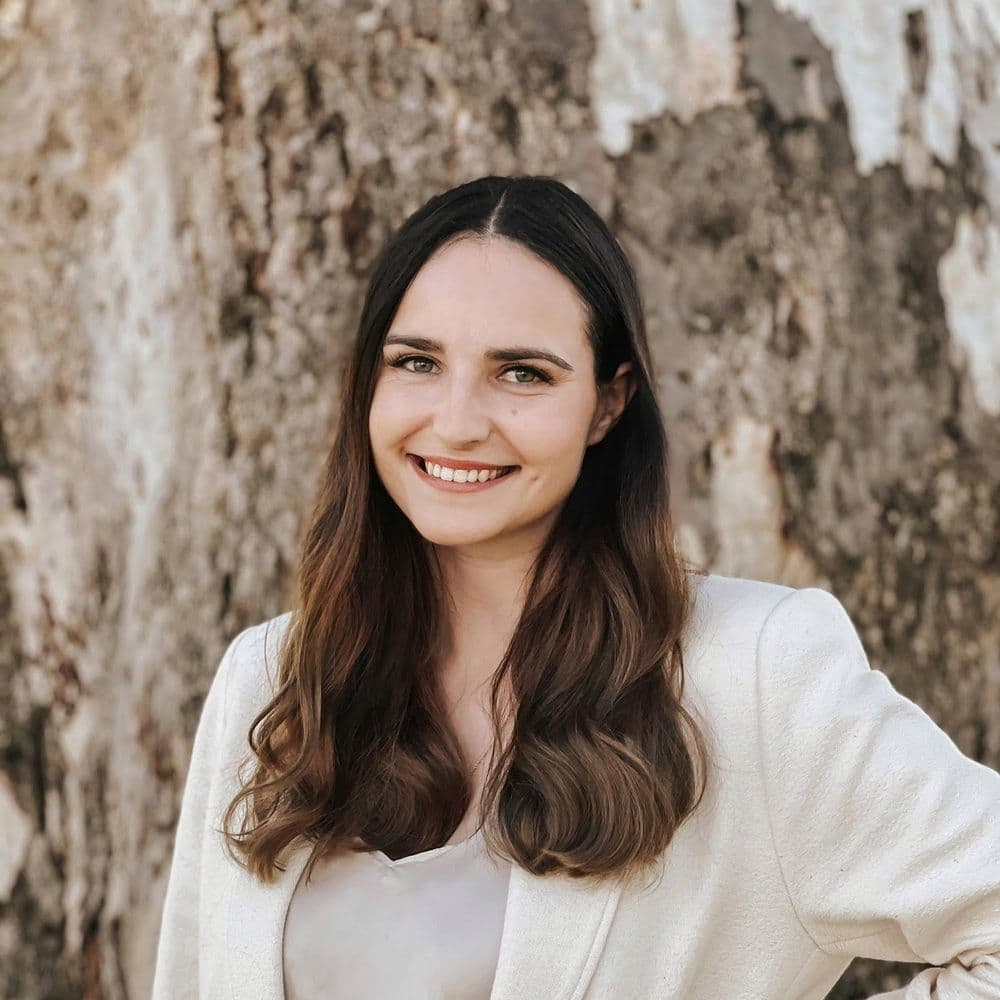 @sayhooray
Hi! I'm Dasha!
I am a paediatric Speech Pathologist that is passionate about working with littlies. I started my career working in both private and not-for-profit sectors, but I quickly realised services were always around and were often 'impairment-based', focusing on what a child can not do and what they do isn't considered 'normal'. In my heart, I knew there was a better way. As a mum myself, I knew all too well how heart breaking and anxiety inducing it was to receive reports that basically told me that my child wasn't good enough, rather than focusing on all the things he could do and the unique things that I knew made him special.
So, in 2015, with my 5 year old in tow, I launched Say Hooray.
Say Hooray is a paediatric allied health practice based in the north, west and south of Adelaide, Port Lincoln and Byron Bay. We are strengths-based, which means we focus on what your kiddo already knows, understands and can do to achieve goals that are meaningful for you and will have a real impact (not goals that come out of a textbook decided by some researcher in a lab). We delight in what your kiddo is enthusiastic about and celebrate how their brain works - because, we know, no two brains are alike. When you come to Say Hooray, your child's neurodivergence will be affirmed and they won't be asked to change who they are to fit into society's box. Better yet? This approach is underpinned by the most cutting-edge research that supports 'best practice'.
What started as a one-woman passion project has now turned into a multi-disciplinary social movement, as my team of speech, occupational, music and art therapists, and support crew, work together to redefine the allied health industry and shape what therapy looks like one client at a time. Each day I become more steadfast in the pursuit of the Say Hooray mission, inspired by my, now, 12 year old son and 2 year old daughter, to ensure they grow up in a world that celebrates everything about them.
We will not rest until Say Hooray's strengths-based neurodiversity affirming practice and celebratory philosophy are shared far and wide, revolutionising the way the world sees children as being dynamic individuals with their own gifts and passions that can be tapped into to achieve goals that are meaningful for them, authentic to who they are and rejoices in their wins and all the things that make them special.